Farmer Boy Activities Pursuit!
Farmer Boy Activities Pursuit!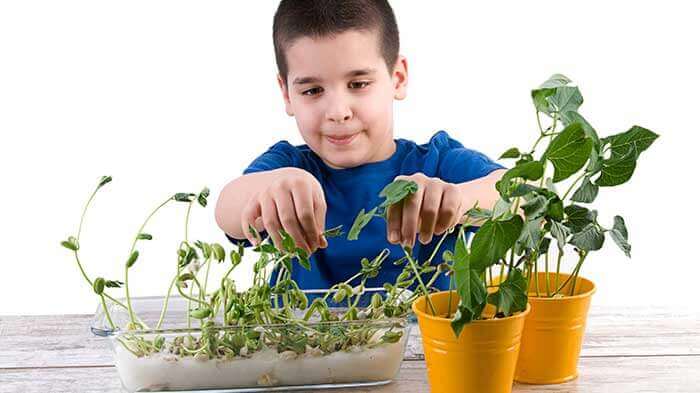 Germination of beans has taken an important place in the childhood of almost everyone who is now an adult. Well, why don't we explain this enjoyable and responsible activity to our children and do it together? If 3 people as mother, father and child do this activity at the same time, a sweet competition can occur and you know, family participation activities are extremely important for child development. Let us remind you for those who do not know or want to remember again.
👉What is needed to germinate beans:
A glass cup or jar you don't use

Some dried beans

some cotton

Some water
Take 4-5 beans in a glass cup or jar, but make sure they stay on the edges because if you want to see them germinate, they should be around the edges. Cut the cotton into small pieces and wet them a little. Put the soaked cotton pieces in your glass so that they touch the beans. Put your glass in a sunny area of ​​the house and ask your child to wet the cotton with a little water each day. You will witness the sprouting of the beans within 3-4 days, not too many. If you are patient, you will see the leaves coming out of your beans after an average of 10 days. If you want, you can then add soil to a slightly larger container or pot and plant your beans. Activities to do at homeBean germination activity is an activity that almost every child enjoys. It is recommended that parents who are looking for activity suggestions for their 4-year-old child should also read other activities.